Health & Beauty Day Spa in Melbourne's Eastern Suburbs
Award winning JC Unique Health and Beauty Day Spa is a calm oasis in your busy life, bringing you health, wellness and relaxation. Looking after your skin flows through to your body and soul, allowing you to meet each day with enthusiasm and joy. Come into the Day Spa for regular rejuvenation and access our natural products to continue the restoration at home.
Beauty Therapy Services - Treat Yourself
Treat yourself to an exclusive spa day to improve your skin and body. Experience the magic of all-natural products, specifically selected for you. Make a time now.
Shop Beauty Therapy Products
Treat yourself to an At Home Spa Day and maintain your skin and body with our beauty and wellness products.
Skincare
Keep your skin looking youthful and radiant with our range of all-natural skin care products.
View Skincare Products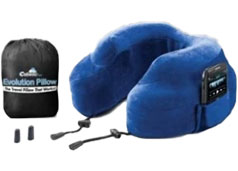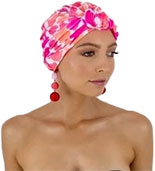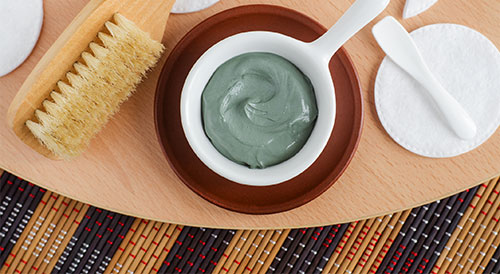 Product Specials
There is nothing like picking up a bargain! Check out our current special pricing on products and stock up on your favourites.
View Product Specials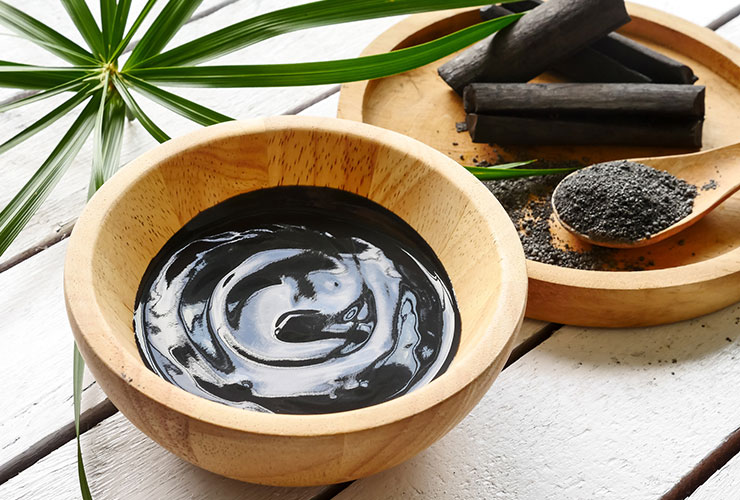 Become a Member
Loving your Spa Treatments and natural skin care products from JC Unique Beauty Therapy? Become a Member and lock in the savings. Benefits include regular scheduling of treatments that allow you to be your best self, as well as priority notifications and best pricing. A little personal care goes a long way, nurturing both your body and soul.
More About Membership
Give the Gift of Relaxation
Pass on the gift of relaxation to those you care about – both yourself and others. Valid online for Products and in store for both Services and Products.
Service Specials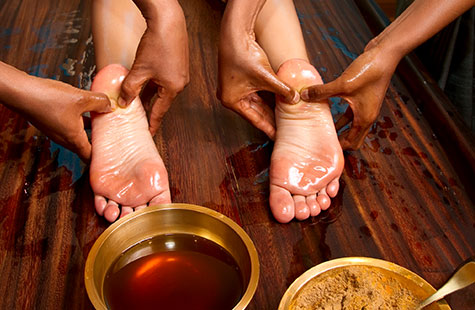 Services and Packages at Special Prices
What's on Special this week? Service packages are a great way to experience new beauty therapies, as well as maximise your enjoyment of known favourites. Keep an eye on our monthly specials for outstanding value. Perfect for the budget conscious.
View Current Service Specials
Latest News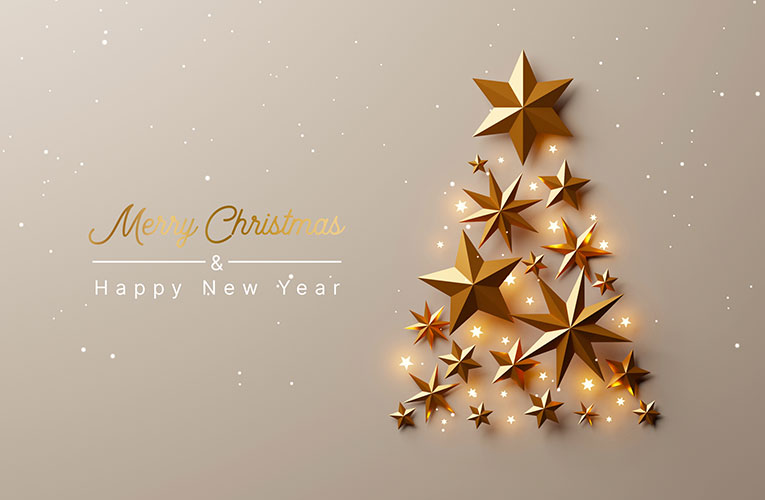 Christmas is coming up fast and our team at JC Unique would like to reward you with pamper packages and deals on products as a big thank you for being loyal to JC Unique.